How To Find The Right Bathtub Refinishing Companies Near Arlington County, Virginia?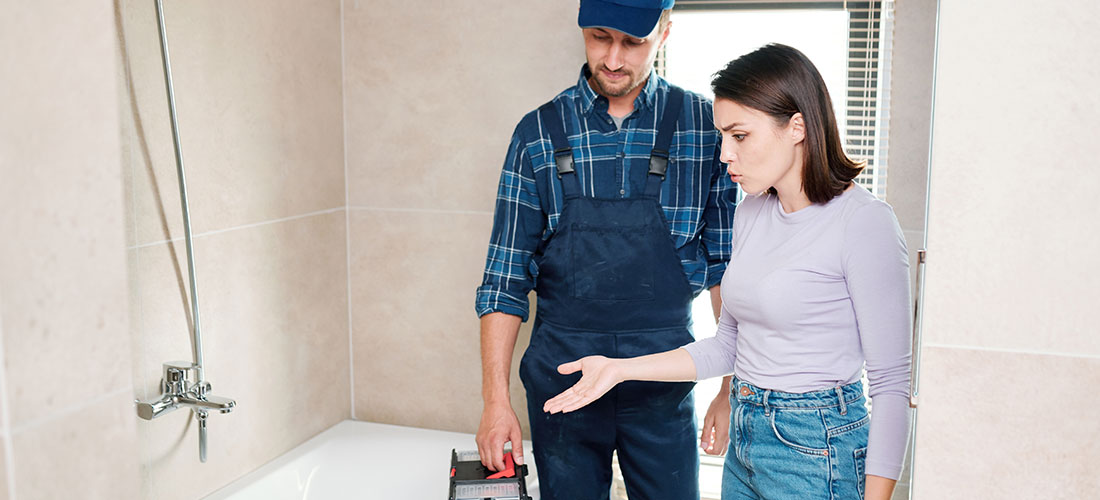 A quick Google search will reveal that there are many bathtub refinishing companies near Arlington County, VA. With such diverse choices, it can be difficult to make the right decision.
Refinishing is an excellent alternative to replacing bathtubs, countertops, tiles and sinks. With the right competent refinishing company, you get a fixture that looks like new in less than a day. When it comes to tub refinishing, the refinisher's years of experience, quality of materials and process used will largely determine the longevity and appearance you can expect from the project. With a low barrier to entry in the industry, some refinishers do not use the highest quality bonding agents or top coatings. Here are some guidelines to help you choose the best refinishing companies near Arlington County, VA (Virginia).
Years of Experience
Make sure you engage bathtub refinishing companies with many years of experience. The best refinishing companies have hard-earned reputations to uphold which makes it more likely for them to do a flawless job. In addition, the longer someone does something, the better they will be at it. Find out If the bathtub refinishing company does other types of work. If refinishing is not their primary specialty, it may be better for you to look elsewhere.
Trust Tub Coaters With Your Bathtub Repair
We at Tub Coaters have over 20 years of experience and have encountered all types of bathtubs. We have never met one that we can't repair! We have refinished and reglazed all kinds of surfaces. As bathroom specialists, we also provide countertop refinishing and are a favorite with our clients as we are the ideal budget repair and one-stop shop.
Learn more: Virginia Bathtub Refinishing