Tub Coaters
Bathtub and Tile Refinishing
22+ Year History with 100% Excellent Reviews

So professional! Thank you for making my whole bathroom remodel project so simple and pain free!!
They were able to get my tub and tile refinished in about 6 hours saving me a week of hassle in trying to remove everything and install all new surround. Thank you. Couldn't be happier!
Absolutely outstanding in and out service in just one day. Was very impressed with the customer service, management, and technician on the day of refinishing. The attached photos speak for themselves. Highly recommend. Thank you!
The company stands behind their work. If problems arise, company officials are there to make it right.
A highly reliable, efficient, and skilled team of professionals. I had problems with my old tub but "Tub Coaters" replaced it with a new and better one. Highly recommended if you want to have your old tub repaired or replaced entirely.
Tub coaters really transformed both of my bathrooms in my townhouse. The tile was an ugly 1980s almond color. Now it is bright white and looks like a brand new bathroom. Tub coaters even helped us find a plumber on short notice to install two new shower heads and
I'd hire again! Extremely satisfied.
The tech was great and very pleasant. The company responded quickly to fix a minor cosmetic issue. Very nice work overall and I was very pleased with the result!
Pa lo and Hendrick are amazing. The bathroom was in very bad shape. The bathroom was so depressing but now it is beautiful.
Excellent service from the first contact to delivery. In and out service within a day with excellent results. Highly recommend.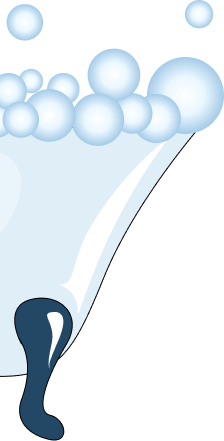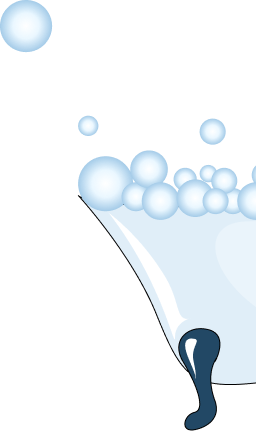 Fill in the form to receive $50 off instantly!
[callrail_form form_id="FORc7779cb5932e4743aa8a274758d3a24b"]
Every thing you need to
stay connected



Tub coaters really transformed both of my bathrooms in my townhouse. The tile was an ugly 1980s almond color. Now it is bright white and looks like a brand new bathroom. Tub coaters even helped us find a plumber on short notice to install two new shower heads and
Tub & Tile Refinishing Offers Reglazing
Services

on The Following Surfaces