What To Look For In A Bathtub Reglazing Company Near Fauquier County, VA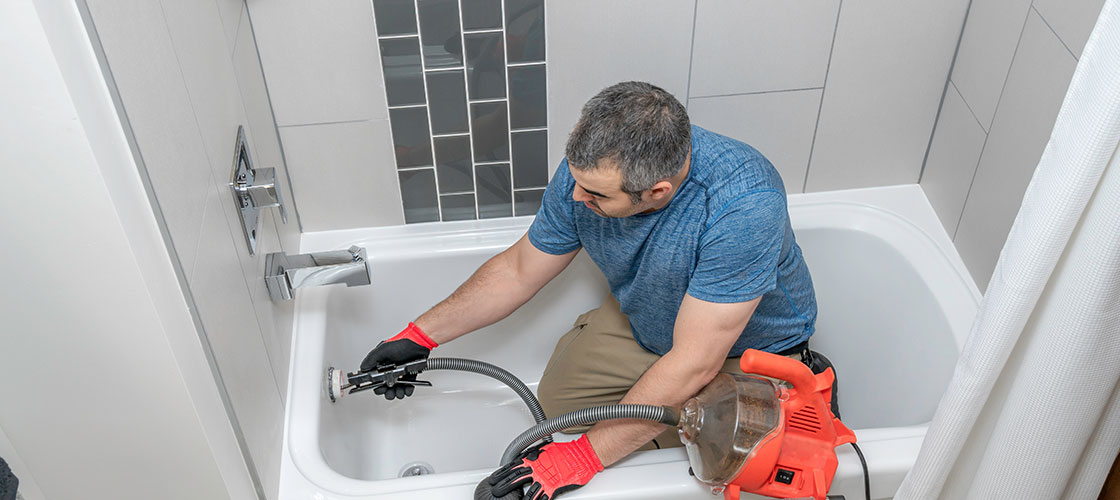 Have you made the cost-effective decision to reglaze your bathtub instead of getting it replaced? If so, you have joined many other homeowners across the nation in making the right decision. Even if your bathtub is scratched, peeling, or chipping off, you can restore it back to its original appearance and functionality with a reglazing job.
Now that you have made this decision, all that's left to do is decide on a bathtub reglazing company near Fauquier County, VA. Read on to find out some factors to take into consideration when choosing a company to meet your needs.
Do They Make Use of High-Quality Materials?
As with anything else, the cheapest hardly ever means the best. You may be looking to spend the lowest initial sum possible, but think about it as a long-term investment for your bathtub. You do not want to end up getting a premature replacement because of a poor reglazing job or have to refinish it again and again vs having it refinished once and lasting. Before engaging the services of any bathtub reglazing company, always make sure that they use good quality materials.
At Tub Coaters, not only do we use the highest quality materials to reglaze your bathtub, but we also utilize state-of-the-art technology when it comes to applying it!
Are They Licensed, Bonded, and Insured?
You want to know that any company whose service you are engaging in is licensed, bonded, and insured. This will give you full assurance that all their technicians have undergone professional training when it comes to bathtub reglazing and bathroom remodeling. After all, if they have not undergone this training, there is no difference between a DIY job and engaging the services of a professional.
You can engage our services at Tub Coaters with full confidence, knowing that our company is fully licensed, bonded, and insured for your peace of mind and that our technicians have undergone the most vigorous training possible before stepping foot in your home. Some of our technicians have over 20 years experience in the field.
Do You Really Want to Do It Yourself?
It can be tempting to get a DIY kit and undertake the job of an attempt in reglazing your bathtub by yourself. However, this won't be the wisest solution, especially if you have no training or experience in doing so. Not only are the materials FAR less durable and have 1 tenth the adhesion, but it can not be applied properly without a correct bonding agent and a special sprayer applicator that would cost you thousands to buy. No one would make this investment of thousands in equipment just for one job. We have 23 years of experience in refinishing and thus have made the commitment to own thousands of dollars of equipment to do each job. If you do not engage a true professional, it will also end up costing you even more out of pocket as the years go by as you will have to repeat the process multiple times vs just having it refinished once.
Feel free to read more about DYI tub refinishing kits.
Tub Coaters Is Your Trusted Partner for Bathtub Reglazing and Bathroom Remodeling
Whether a bathtub reglazing job or a complete bathroom remodeling is most suitable for your needs, our technicians at Tub Coaters are ready to serve you. With more than 23 years of experience in the industry, we have made many clients across the Fauquier Virginia region very happy with our results, and we can do the same for you!
Related: Fiberglass Bathtub Refinishing
Related: Shower Refinishing