Bathtub Refinishing & Tile Reglazing In Caroline County, MD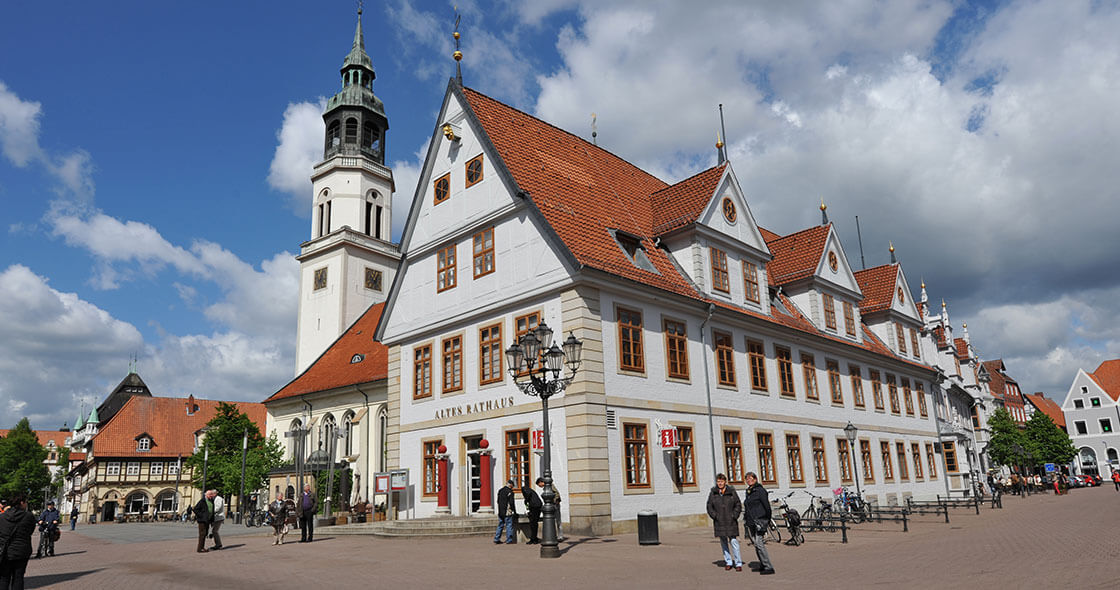 Tub Coaters Bathtub and Tile Refinishing is a bathtub refinishing company situated in Maryland. The company provides a range of services that give old bathtubs a new lease of life! The company specializes in bathtub resurfacing, fiberglass refinishing and glazing, tub chip and crack repair, and bathroom remodeling, amongst many others.
About Caroline County, MD
Caroline County is a rural county on the eastern shore of Maryland, a popular destination flocked by outdoor enthusiasts, history buffs, and those yearning for a rural escape. Visit historical sites and museums and retrace Underground Railroad pathways. Visitors may take part in Caroline's many outdoor adventure opportunities and take a trip to charming towns such as Dento, Boonsboro, Federalsburg, Greensboro, and Ridgely.
Full Bathroom Remodeling in Caroline County, MD
Although we only deliver a limited number of full remodeling jobs, we do not only provide bathtub refinishing but will include a fresh tub surround as part of the package.
There are two key bathroom liner material systems for shower and tub walls. Acrylic liner systems and fiberglass liner systems are the most common in Maryland. The more affordable of the two is fiberglass, but it's less strong than acrylic.
You can browse our image gallery to choose from a variety of cast iron tub types. You can even see before and after pictures of what to anticipate with a refinishing job.
Bathtub Resurfacing in Caroline County, MD
Numerous years of porous grout and harsh cleansers can make your bathtub become ugly. Resurfacing your tub is an ideal solution; it is less expensive and restores the tub to its original condition.
Clawfoot tubs are commonly seen in older homes, and are the most robust and durable tubs one will find in the market.
Black and white porcelain tile combinations can last permanently and if possible, they shouldn't be replaced. If you opt for tub and tile reglazing, the tiles can be restored back to a beautiful finish.
We can repair cracks and chips in tubs through filling and blending. Then we will have to refinish the whole tub. Additionally, many believe our finish has a nicer appearance than that of a brand new tub.
Replacing countertops is a time-consuming and costly procedure; replacing them takes up to a week. Hence, instead of replacing countertops, you can refinish them. This costs less and takes less time to complete.
Many tubs that our customers want us to reglaze are jacuzzi tubs or garden tubs. We do not do hot tub or jacuzzi tub repairs for the motors, or jets but we will refinish your jetted tub to make the plastic surface look new again. Call us today for your jacuzzi tub repair!
There are two key bathroom shower stalls. One is tiled and the other has a liner system for the shower walls: acrylic liner system or a fiberglass liner system. We reglaze all of these types of shower stalls. It does not matter which one you have. Call us today for your shower stall reglazing and get a new looking stall in one day!
Why Choose Tub Coaters in Caroline County, MD
Tub Coaters has achieved a sound reputation of providing bathtub refinishing services for our clients for decades. We take the time to understand the needs and preferences of our clients to come up with the best solutions for their bathrooms. Don't make the mistake of using a handyman that will simply use a kit of cheap paint to put on your tub and or walls. This will surely fall apart and could possibly clog your drain costing you hundreds and maybe thousands or lost money. It is a waste of money. You simply have to engage a true reglazing expert with years of experience to get a job done that will last, and that's us at Tub Coaters!
For more information about our services, feel free to contact us today.