Bathtub Refinishing & Tile Reglazing In Queen Annes County, MD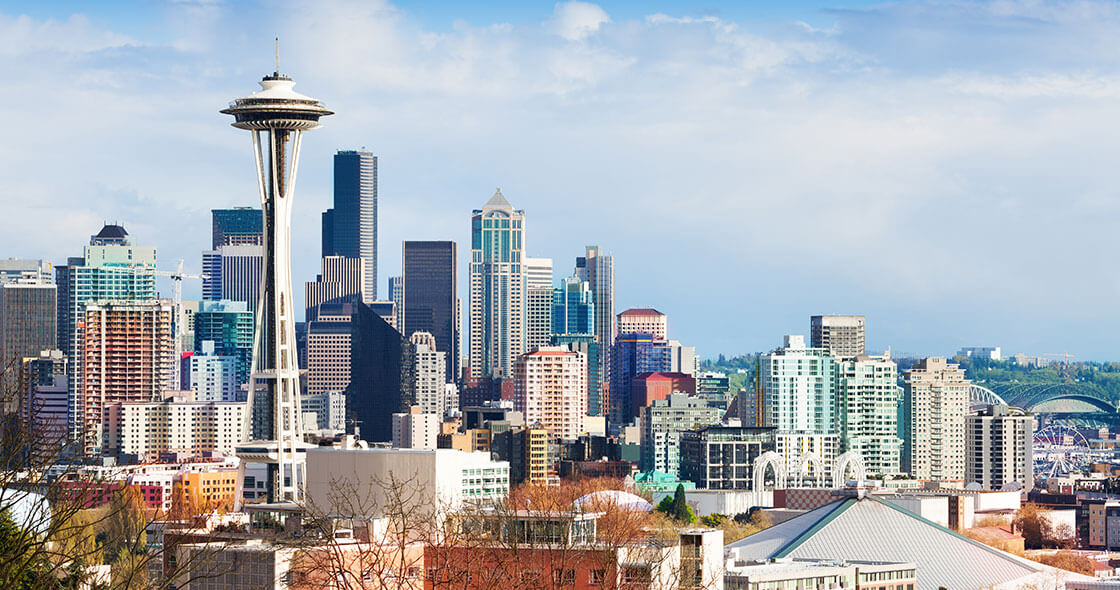 If you want to revamp your home with modern elements or to add an extra suite for your home, you need to hire a credible professional contractor to help you! With over 22 years of experience in the industry and a proven record of 100% positive reviews, rest assured that we'll get the job done to your satisfaction
About Queen Annes County, MD
The county is situated on eastern Maryland, bounded by Chesapeake Bay to its west, Delaware to its east as well as the Chester River to the north. Queen Annes County also consists of town such as Church Hill, Centreville, Grasonville, Kingston and Stevensville.
Full Bathroom Remodeling in Queen Annes County, MD
Designing a modern bathroom can help add extra style, value and comfort to your home. Let us help with a full bathroom remodeling to replace all your outdated materials and fixtures with newer and modern ones.
Fiberglass surrounds will usually begin to form cracks and may even fade away after a short while. Refinishing your tub can make lower the porosity of the surface, making it more lasting and durable.
Since most bathtubs are already extremely durable as they're made of cast iron, it's smarter to get them refinished instead of completely replacing them.
Bathtub Resurfacing in Queen Annes County, MD
Repeated use of your tub can result in an accumulation of grout and wear which makes it undesirable. You can resurface the tub and it's definitely the best way to go about repairing it.
These tubs in general contain a certain historical or sentimental value and is part of a tradition in a family. You won't lose its value or looks just by simply giving them a refinish!
The tile surrounds are largely made of porcelain which can last a very long time without needing a replacement. You can do this just by reglazing and refinishing the tile surrounds to restore its original beauty.
We can repair cracks and chips in tubs through filling and blending. Then we will have to refinish the whole tub. Additionally, many believe our finish has a nicer appearance than that of a brand new tub.
As quintessential elements of each and every kitchen or bathroom, you can easily refinish them instead of having to replace them completely.
Many tubs that our customers want us to reglaze are jacuzzi tubs or garden tubs. We do not do hot tub or jacuzzi tub repairs for the motors, or jets but we will refinish your jetted tub to make the plastic surface look new again. Call us today for your jacuzzi tub repair!
There are two key bathroom shower stalls. One is tiled and the other has a liner system for the shower walls: acrylic liner system or a fiberglass liner system. We reglaze all of these types of shower stalls. It does not matter which one you have. Call us today for your shower stall reglazing and get a new looking stall in one day!
Why Choose Tub Coaters in Queen Annes County, MD?
Tub Coaters has achieved a sound reputation of providing bathtub refinishing services for our clients for decades. We take the time to understand the needs and preferences of our clients to come up with the best solutions for their bathrooms. Don't make the mistake of using a handyman that will simply use a kit of cheap paint to put on your tub and or walls. This will surely fall apart and could possibly clog your drain costing you hundreds and maybe thousands or lost money. It is a waste of money. You simply have to engage a true reglazing expert with years of experience to get a job done that will last, and that's us at Tub Coaters!
For more information about our services, feel free to contact us today.