Bathtub Refinishing & Tile Reglazing In Charles County, MD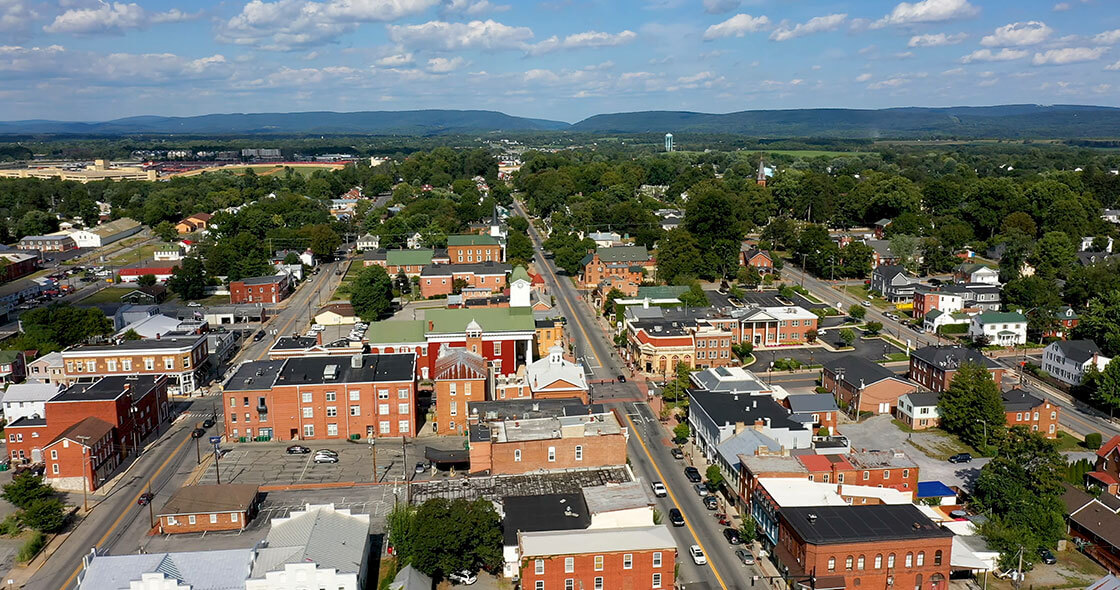 Searching for remodeling solutions for your bathroom? Leave it to the professionals at Tub Coaters! We have over 22 years of experience under our belt and have provided over 130,000 homeowners with high-quality, cost-effective bathtub repair and refurbishing services.
About Charles County
Located in the Southern part of the US state of Maryland, Charles County features a great outdoor experience in the form of vast parks, a bustling creative cultural scene, and exquisite native dining. You can find Tub Coaters' services in the towns of Waldorf, Saint Charles, Bennsville, La Plata, and Bryans Road.
Full Bathroom Remodeling in Charles County
Thinking about remodeling your bathroom? Tub Coaters can provide a full bathroom remodeling service that helps you change up your bathroom to a design of your choice.
Fiberglass liner systems are a popular type of bathroom liner material system due to their cost-effectiveness. However, it lacks durability and may start to fade, lose gloss, or crack. Tub Coaters can fix your fiberglass system with our refinishing service.
Instead of going for a complete replacement of your cast iron bathtub, consider our refinishing service instead; it is a much more efficient and less costly method of fixing your bathtub.
Bathtub Resurfacing in Charles County
A porous grout, the use of harsh cleaners, and general wear and tear can all lead to a damaged bathtub surface. Our resurfacing services can help to refresh your tarnished bathtub and restore it to its former condition.
Clawfoot bathtubs are usually found in older homes, perhaps as a family antique. They often give off a traditional feel that can be further perfected with a little bit of refinishing and reglazing, ensuring that your bathtub looks as elegant as it can be.
Porcelain bathroom tiles are popular in Maryland and tend to last a lifetime. Therefore it is important to maintain them every 6 months, by reglazing, re-sealing, or refinishing to restore them to their former pristineness.
We can repair cracks and chips in tubs through filling and blending. Then we will have to refinish the whole tub. Additionally, many believe our finish has a nicer appearance than that of a brand new tub.
Countertops tend to be the focus in kitchens and bathrooms. Chipped countertops can, however, be expensive to replace. A more convenient and economical way solution would be to refinish your countertop instead.
Many tubs that our customers want us to reglaze are jacuzzi tubs or garden tubs. We do not do hot tub or jacuzzi tub repairs for the motors, or jets but we will refinish your jetted tub to make the plastic surface look new again. Call us today for your jacuzzi tub repair!
There are two key bathroom shower stalls. One is tiled and the other has a liner system for the shower walls: acrylic liner system or a fiberglass liner system. We reglaze all of these types of shower stalls. It does not matter which one you have. Call us today for your shower stall reglazing and get a new looking stall in one day!
Why Choose Tub Coaters in Charles County?
Tub Coaters has achieved a sound reputation of providing bathtub refinishing services for our clients for decades. We take the time to understand the needs and preferences of our clients to come up with the best solutions for their bathrooms. Don't make the mistake of using a handyman that will simply use a kit of cheap paint to put on your tub and or walls. This will surely fall apart and could possibly clog your drain costing you hundreds and maybe thousands or lost money. It is a waste of money. You simply have to engage a true reglazing expert with years of experience to get a job done that will last, and that's us at Tub Coaters!
For more information about our services, feel free to contact us today.