Bathtub Refinishing & Tile Reglazing In Carroll County, MD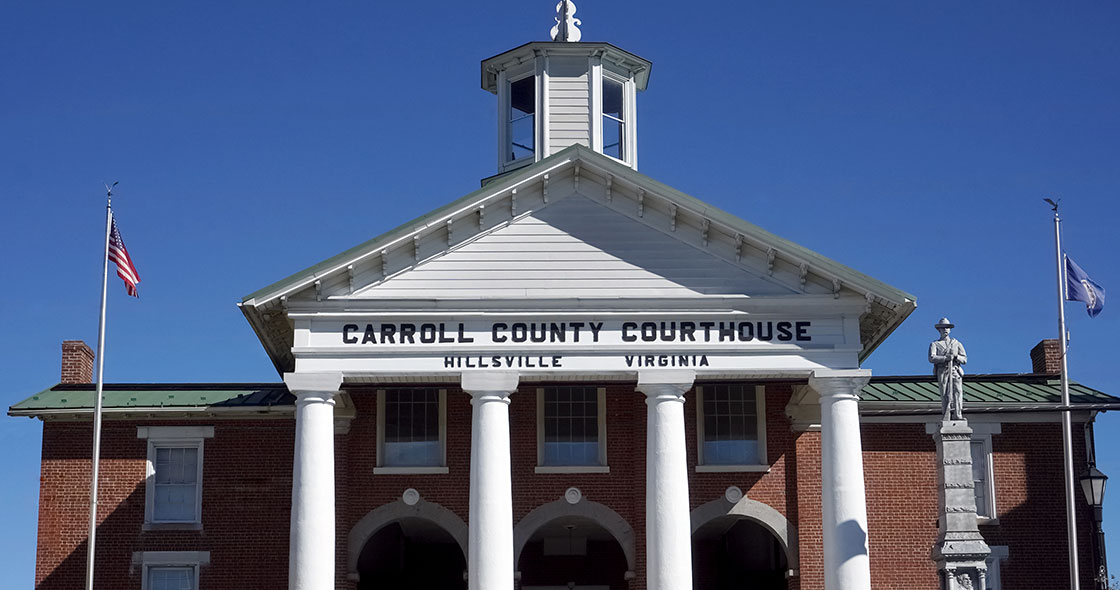 Looking for remodeling solutions for your bathroom? Look no further than Tub Coaters! With over 22 years of experience providing the best bathtub repair and refurnishing services, our professionals have helped over 130,000 homeowners fix up their ideal bathrooms.
About Carroll County
Caroll County is located in the US state of Maryland. Over the last few years, the predominantly rural county is becoming more suburban. You can find Tub Coaters' services in the towns of Eldersburg, Westminster, Mount Airy, Taneytown, and Hampstead.
Full Bathroom Remodeling in Carroll County
Got an idea for your dream bathroom? You can count on Tub Coaters to make it a reality with our full bathroom remodeling services which helps you execute the design choices you love.
Fiberglass liner systems are a popular type of bathroom liner material system. If you notice that your fiberglass system is starting to fade, lose gloss, or crack, you can opt for a fiberglass tub refinishing to fix it at a cost-effective price.
Cast iron bathtubs with porcelain finishes are a great candidate for additional services refinishing instead of a complete replacement which may lead to a less durable bathtub after the original was demolished.
Bathtub Resurfacing in Carroll County
Bathtubs that sustain damage from porous grout, harsh cleaners, or general wear and tear can be fixed with our resurfacing service, which renews the surface of a worn-out bathtub to restore it to a pristine condition.
Clawfoot bathtubs can be found more readily in older homes, perhaps as a family heirloom. Your clawfoot tub can acquire a more updated look by refinishing and reglazing. It is a great way to change its colors or overall aesthetic.
Bathroom tiles made of porcelain are a popular choice in Maryland. Regular tile maintenance is recommended; reglazing and re-sealing to clean out grout lines, as well as a good finishing job can return them to their former flawless quality.
We can repair cracks and chips in tubs through filling and blending. Then we will have to refinish the whole tub. Additionally, many believe our finish has a nicer appearance than that of a brand new tub.
Countertops tend to be a centerpiece in kitchens and bathrooms. Instead of doing a costly full replacement of a cracked countertop, a refinishing job would achieve an ideal, cost-effective result.
Many tubs that our customers want us to reglaze are jacuzzi tubs or garden tubs. We do not do hot tub or jacuzzi tub repairs for the motors, or jets but we will refinish your jetted tub to make the plastic surface look new again. Call us today for your jacuzzi tub repair!
There are two key bathroom shower stalls. One is tiled and the other has a liner system for the shower walls: acrylic liner system or a fiberglass liner system. We reglaze all of these types of shower stalls. It does not matter which one you have. Call us today for your shower stall reglazing and get a new looking stall in one day!
Why Choose Tub Coaters in Carroll County?
Tub Coaters has achieved a sound reputation of providing bathtub refinishing services for our clients for decades. We take the time to understand the needs and preferences of our clients to come up with the best solutions for their bathrooms. Don't make the mistake of using a handyman that will simply use a kit of cheap paint to put on your tub and or walls. This will surely fall apart and could possibly clog your drain costing you hundreds and maybe thousands or lost money. It is a waste of money. You simply have to engage a true reglazing expert with years of experience to get a job done that will last, and that's us at Tub Coaters!
For more information about our services, feel free to contact us today.