Bathtub Refinishing & Tile Reglazing In Howard County, MD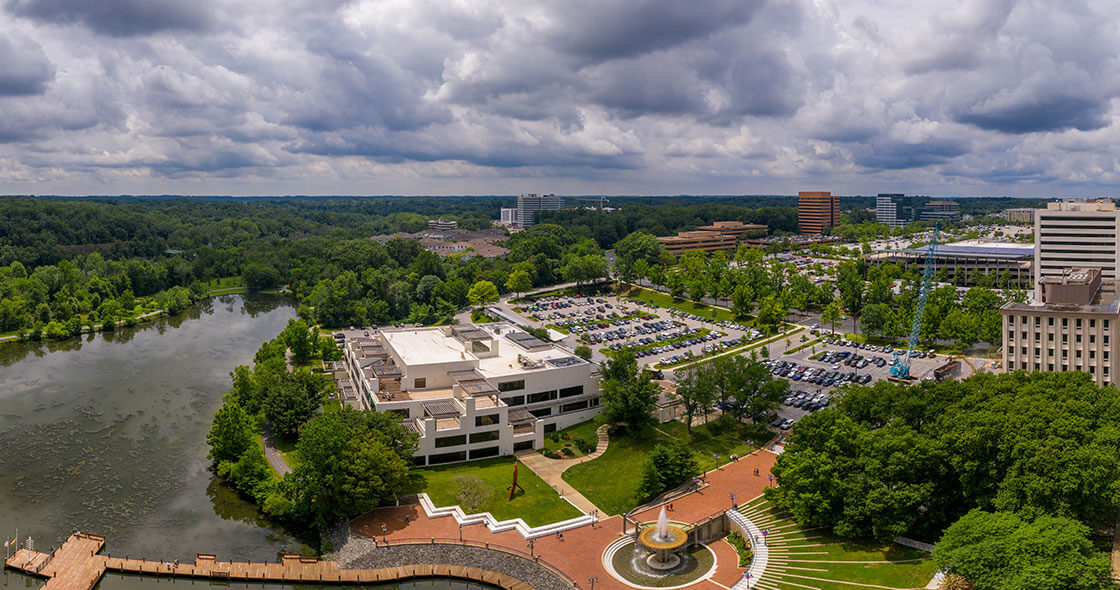 Whether it's renovating your home with modern designs elements or you're considering to add a master's suite, you need to hire a trusted professional contractor for all your remodeling needs! With more than 22 years of history and experience in the industry, Tub Coaters will get the job done for you.
About Howard County, MD
Situated right in the center of Maryland between Washington and Baltimore, Howard County boasts an incredibly rich heritage along with buzz from neighboring towns like North Laurel, Fort George G Mead Junction, Elkridge, West Elkridge and Ellicott City.
Full Bathroom Remodeling in Howard County, MD
Having a modern bathroom can go a long way in adding style, value and comfort to one's home. Our full bathroom remodeling helps to replace dated fixtures and materials with a variety of fantastic aesthetic options.
Fiberglass surrounds typically fade away in a very short time frame and form many cracks at bending points. A refinishing can make your tub surface less porous, last and shine longer than a typical fiberglass system.
Many bathtubs are made using cast iron which are extremely durable. Hence, it's a lot wiser to get your tubs refinished instead of replacing them completely.
Bathtub Resurfacing in Howard County, MD
Years of using your bathtub accumulate wear and grout that can make your tub unpleasant. Because replacing the whole tub is not ideal financially and logistically, resurfacing it is the best way to go.
Clawfoot tubs usually have a historical or sentimental value within the family. Reglazing and refinishing your clawfoot tub can easily restore its value and also the look of the tub to what it once was!
Most tiles are made of porcelain and they should last you a lifetime without replacing! To avoid replacement, you can simply refinish and reglaze to restore the beautiful finish on your tile surrounds.
We can repair cracks and chips in tubs through filling and blending. Then we will have to refinish the whole tub. Additionally, many believe our finish has a nicer appearance than that of a brand new tub.
Sinks and countertops are the cornerstones of every bathroom or kitchen. You can simply refinish them, incurring less costs and time if you'd replace them.
Many tubs that our customers want us to reglaze are jacuzzi tubs or garden tubs. We do not do hot tub or jacuzzi tub repairs for the motors, or jets but we will refinish your jetted tub to make the plastic surface look new again. Call us today for your jacuzzi tub repair!
There are two key bathroom shower stalls. One is tiled and the other has a liner system for the shower walls: acrylic liner system or a fiberglass liner system. We reglaze all of these types of shower stalls. It does not matter which one you have. Call us today for your shower stall reglazing and get a new looking stall in one day!
Why Choose Tub Coaters in Howard County, MD?
Tub Coaters has achieved a sound reputation of providing bathtub refinishing services for our clients for decades. We take the time to understand the needs and preferences of our clients to come up with the best solutions for their bathrooms. Don't make the mistake of using a handyman that will simply use a kit of cheap paint to put on your tub and or walls. This will surely fall apart and could possibly clog your drain costing you hundreds and maybe thousands or lost money. It is a waste of money. You simply have to engage a true reglazing expert with years of experience to get a job done that will last, and that's us at Tub Coaters!
For more information about our services, feel free to contact us today.