4 Benefits Of Professional Bathtub Refinishing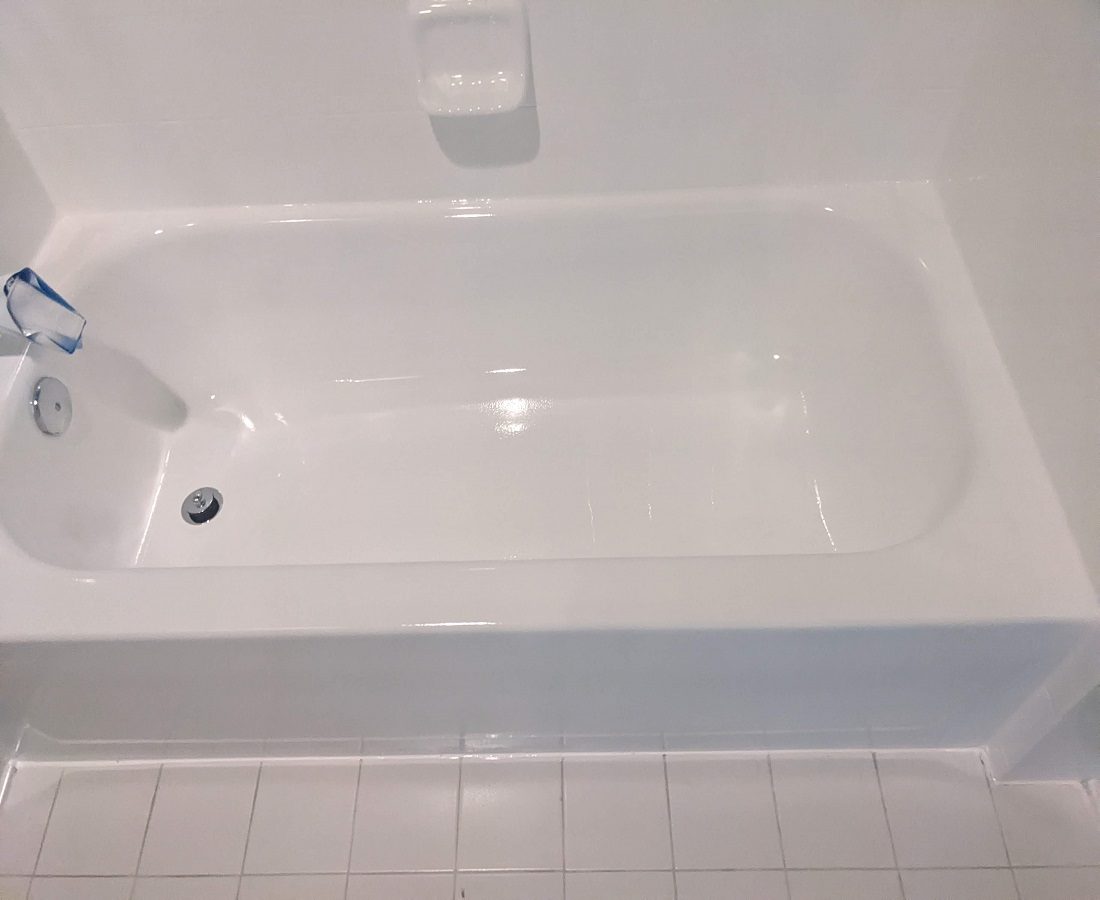 Is there a vintage bathtub in your home? Or do you simply have a bathtub with a significant blemish in it? Or a handful of little peeling spots? Your bathtub may need to be repaired, and you might be fearing having to invest some cash and to break through a couple of walls to get it done. Thankfully, there is an alternative option that will save you lots of money and time.
Instead, you might have your bathtub reglazed or refinished! A tub is frequently replaced when bathtub repairs are needed but this is not necessary. A fresh refinish can restore your tub's original beauty when a few minor chips and cracks are needed to be corrected. The fantastic advantages of bathtub reglazing or refinishing make it a superior choice to tub replacement. Allow us at Tub Coaters to present to you a few of the advantages of professional bathtub refinishing.
Financial Savings
Given that there are several models available for only a couple of hundred dollars online or in stores, you might believe that purchasing a new tub will not cost you too much money. However, you also need to account for the cost of assembly and removal of your old tub, which may quickly become very pricey. A new bathtub, its assembly, walls having to be removed (to get the old tub out), new walls having to be installed, walls having to be painted again and perhaps even the plumbing's relocation might easily cost a several thousand dollars.
With us, tub refinishing may just cost a few hundred bucks or under a thousand for larger sized tubs! You may either put the additional money aside or use it to make other bathroom upgrades, like buying a vanity that matches your new looking tub or a shiny new toilet.
Time Savings
A tub replacement is a labor-intensive operation. It is more difficult than you may imagine to remove a bathtub from the area. It could take a week or more. This is why most bathroom remodeling companies charge between 10 and 15 thousand dollars. The bathtub occasionally needs to be removed in sections. To remove the bathtub, walls may need to be removed. Sometimes it can be necessary to remove a vanity or a toilet as well. Everything is contingent on the size of your tub and the available space in the restroom. The whole procedure might take several weeks, in a worse case scenario.
Hassle Reduction
Aside from the time required, removing an old tub may be mentally taxing. It may be really stressful to have a lot of employees in your house, seeing walls fall down, dust throughout your home and witness your bathroom in ruins. Being without a restroom for several days or even longer than that may be very stressful if you have a large family living in your house. The remaining restrooms will be crowded with people squabbling over space and time.
A New Look
One of the main motives for purchasing a new tub is to give it a fresh appearance. Thankfully, you can achieve it without purchasing a new tub. You may give your tub a completely new appearance by just glazing it. Even if you restore it to its original color, the bathtub will seem brand-new because of its brilliant, shiny sheen. However, you have the option of changing the color as well for your tub reglazing if you feel the need. You may get an even more striking new design if you replace the faucets and accessories as well.