Why You Should Hire A Bathtub Reglazing Company Near Falls Church, VA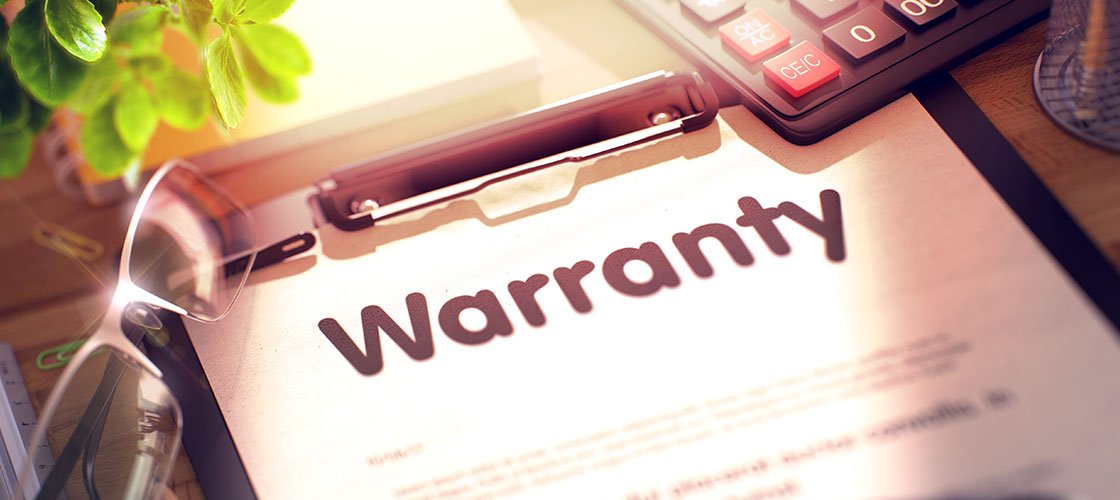 Instead of doing the job yourself, there are many benefits of hiring a professional to reglaze your bathtub for you. It is important that this is done right so that any damage to your bathtub can be fixed, and you can continue using it as before. When done right, a reglazing job can restore your bathtub to its original appearance and extend its lifespan.
In this article, we share with you some great reasons you should hire a bathtub reglazing company near Falls Church, VA.
High-Quality Materials and Professional Techniques
When you attempt a DIY job, you may not know where to buy the sealing materials and bonding agents you need. On top of that, you may not be familiar with the most suitable type of adhesive to use for a bathtub reglazing job. Even so, the job done at its best with the inferior materials that are sold in stores, will result in a coating that will not last for long and will necessitate getting a replacement bathtub prematurely or paying again to have a professional company refinish it again. And when this happens, you will have to pay more to have the old coating removed before the correct one is applied.
Think about it as making an investment in your bathtub. By forking out a higher initial sum to get a professional to do the job, you can be sure of benefiting from high-quality materials and professional installation techniques, ensuring the job is a success the first time around. Many tubs that have DYI kits on them only last a few weeks and the peeling paint begins to clog drains, causing expensive plumbing bills to add insult to injury.
Benefit from a Warranty
Some bathtub reglazing companies can offer you a warranty when you engage their services. This holds companies accountable to get the job done well — if you run into any problems, they will have to dispatch their technicians to fix them for you. Our company rarely receives calls to report issues. But if we do receive a call, we fix any issues very quickly.
In addition, this can give you a longer-lasting peace of mind as opposed to doing it yourself. If the job fails, you will end up paying out of pocket to get a professional to redo it anyway.
Peace of Mind
You should always choose a bathtub reglazing company that is licensed, bonded, and insured. This gives you the reassurance that the technicians know what they are doing and are able to provide you with the results you want.
Save Yourself the Hassle
Bathtub reglazing is not an easy job. You will be working with chemicals, some of which are toxic. All our technicians are required to put on masks and gloves while handling these chemicals and have experience with them. Also, our coatings have far less toxins vs the cheap kits you can find in the store. If you don't know what you are doing, there's a chance that you could end up botching the job or even injuring yourself, which you want to avoid at all costs.
When you engage an expert, you can be sure that the job will be done right without you having to worry about it!
Tub Coaters Can Assist You with Bathtub Reglazing and Bathroom Remodeling
Are you looking to engage a professional to assist with your bathtub reglazing job? When that's the case, let our technicians at Tub Coaters step in to help. We can also offer full bathroom remodeling services if it turns out that your bathtub is not suitable for reglazing. Feel free to reach out to us to get started with a consultation now!