Top Three Myths About Bathtub Refinishing Explained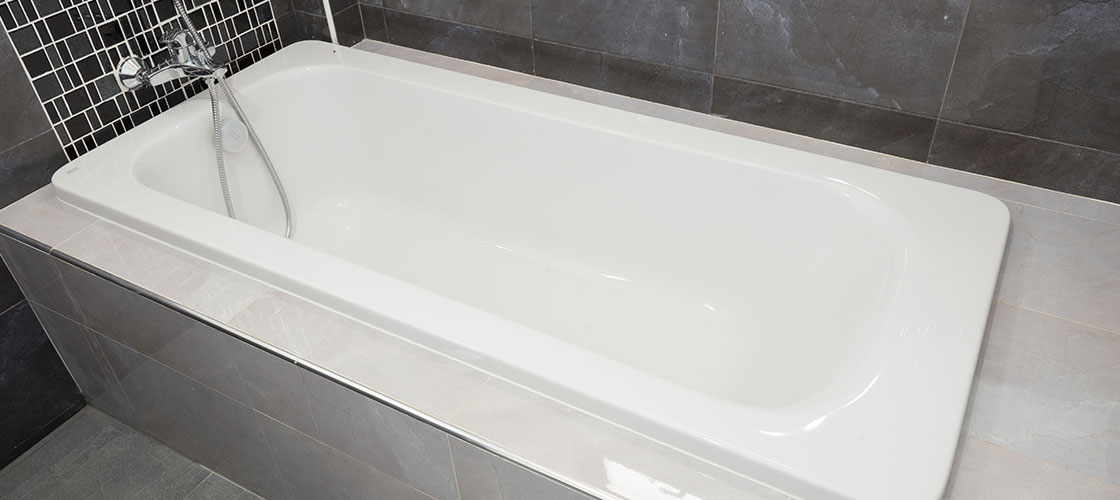 Your bathroom may be one of the places you spend the most time in. Taking a relaxing bath at the end of a long day can be all you need to perk yourself up and refresh your spirits. When you notice that your bathtub is chipped or scratched, this can be more serious than an aesthetic issue. Mold and mildew can grow in these cracks, making it bad for your health along with growing in the caulk lines and grout lines around the tub.
Instead of getting a new bathtub altogether, you may be considering getting your bathtub refinished. It only costs a fraction of the price compared to bathtub replacement and ensures that any damage to your bathtub is fixed adequately. In this article, we share with you some myths about bathtub refinishing and debunk them for you.
It Requires a Long Downtime
Some homeowners may be put off by bathtub refinishing, believing that it requires a long downtime. In that case, they reason, they would rather get an entirely new bathtub installed. However, that is simply not true.
There are a number of different materials that exist on the market, and depending on the specific coating you choose, a downtime of between 48 and 72 hours is required. This is even shorter with our coatings that can have your tub back up and usable in less than a day! The process of actually applying the glazing should take no more than 3-8 hours, which is much shorter than it would take to install a new bathtub which could be weeks!
It Is Not Worth the Money
Another myth you may have heard is that bathtub refinishing is expensive and that you may as well spend your money on getting a new one installed. However, if your bathtub is not near the end of its lifespan, a resurfacing job can save you lots of money while ensuring that your bathtub continues to do the job you need it to do.
With bathtub installation, you have to consider the cost of demolition and removal, reattaching piping, labor, tiling and cleaning. With a bathtub refinishing job, all you will need to pay for is the cost of the material and the labor needed to apply it. Also, there is no headache from you as the customer because there is nothing that you have to do in this process. Call us for a quote now!
Toxic Chemicals Are Used
This myth came about as many of the chemicals involved in bathtub refinishing can result in an unpleasant odor if they are released. The truth is that you have no need to worry about this if the materials are ventilated properly, which you can be assured of when you engage our professional services at Tub Coaters.
Just like with any other home improvement project, there is a set of safety standards to follow with bathtub refinishing. For instance, the area should be properly ventilated and the workers who are directly involved with the process should have on proper paint masks and gloves. This is something that you do not have to worry about if you hire our company for the job.
Find Out More About Bathtub Refinishing at Tub Coaters
If you are looking for a professional to assist you with bathtub refinishing in Baltimore Maryland, all surrounding cities,  or Washington, DC and Virginia, you have come to the right place at Tub Coaters. With more than 23 years of experience and thousands of positive reviews, you can trust us to make your project a success the first time round!