Five Tub Reglazing Issues And How To Fix Them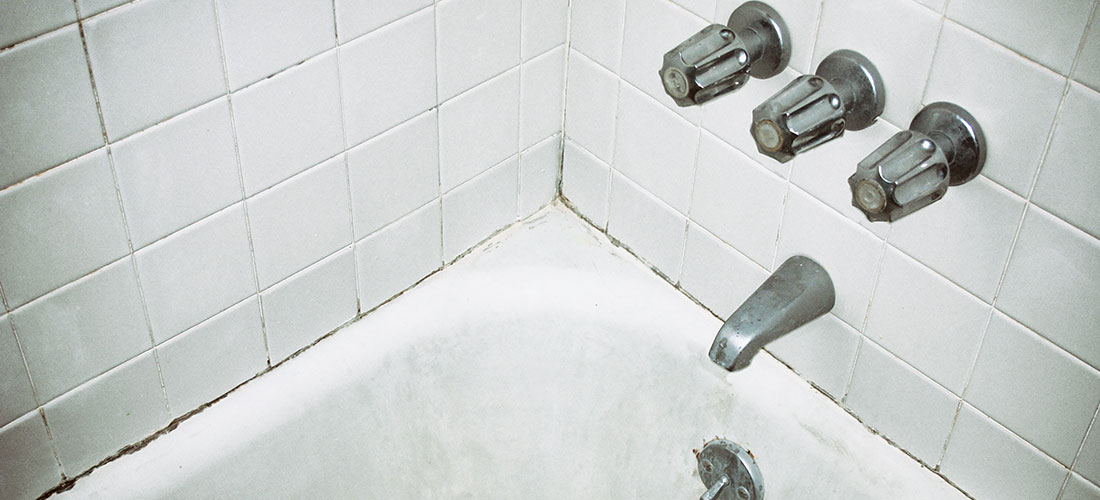 If you are someone who enjoys soaking in the tub at the end of a long day, it may be very important to you that your bathtub looks and functions well. When you are looking for a cost-effective solution to fix the damage to your bathtub and give it a brand-new look, why not consider tub refinishing instead of a full replacement? Available at a fraction of the cost of replacement, you will be able to enjoy all the benefits of a new bathtub without having to undergo a long downtime or spend too much out of pocket.
In this article, we share with you some tub reglazing issues that may occur if the tub reglazing job was not done propertly and how they can be fixed.
Peeling
You may notice that the paint job is peeling off on your bathtub. This can first appear as a loose chip of paint or even a few chips. A few factors may be responsible for this, such as a poorly prepared surface or a glaze that did not cure properly.
Bubbling
If you notice that part of your bathtub has an uneven surface, resulting in bubbling, this is because air has gotten trapped in between the layers of coating. Another possible cause is an old finishing that was not stripped off properly before your reglazing job.
Fading or Thinning
You may have decided to get a new color for your bathtub in order to update its appearance. This coat of adhesive paint is applied during reglazing. If you notice that segments of the original color are showing through or that the new coat is fading or thinning, this can be because the refinished coating has been applied too thinly. Otherwise, the mixture could have been mixed incorrectly.
Chipping
Even after your bathtub has been newly reglazed, you may notice that chipping occurs when a section of your tub is subject to an extraordinarily large amount of force. For instance, you may drop something heavy, such as a full bottle of shampoo, against your tub. This chipping can be resolved by applying a blending solvent. In serious cases, you may wish to contact your tub refinishing company to resolve the problem for you.
Sticky Feel
It's important to give the coating enough time to cure before taking a bath in your refinished tub. If you notice a sticky feeling in the bathtub, this is most likely because the coating did not have the chance to cure properly. The only solution for this is to respray your bathtub.
Come to Tub Coaters with Full Confidence
When you are looking for a professional to assist you with a tub refinishing job, you can come to Tub Coaters with full confidence. If your bathtub is not suitable for refinishing, we can also provide you with full bathroom remodeling services to suit your needs. Engage our services today and find out why we have only received 100% excellent reviews throughout our more than 22 years in operation!
Related: Fiberglass Bathtub Refinishing
Related: Shower Refinishing
Related: Maryland Tub and Tile