What Types Of Chemicals Are Used In Bathroom Tub Refinishing?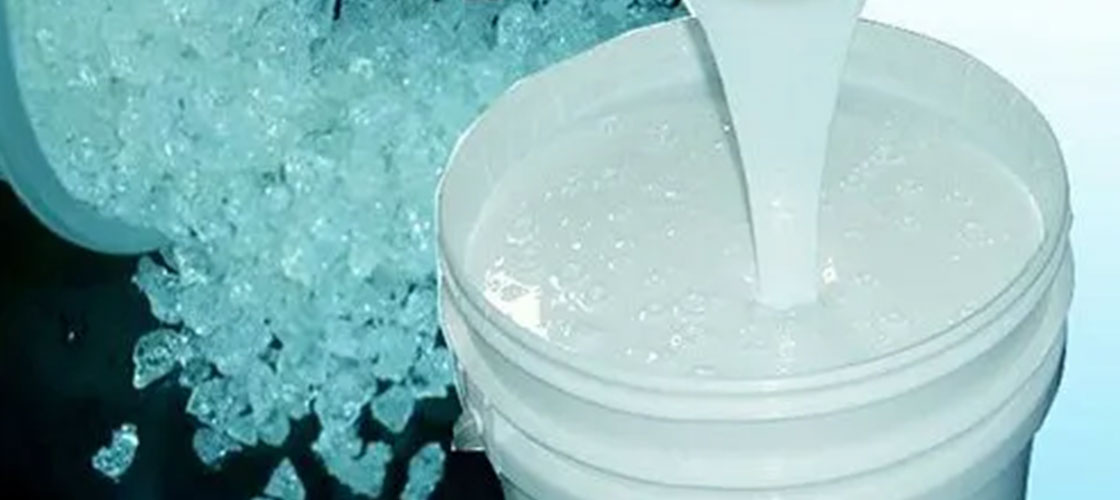 If you are considering a bathtub refinishing job instead of a complete replacement, you may be wondering exactly how the process is done. With bathroom tub refinishing, your tub will not have to be demolished and removed, saving you lots of time and money. This has led some people to wonder exactly what is involved in the process, right down to the chemicals that are used. It's always wise to know about the types of chemicals you are letting into your home as well as the purpose of each one.
On top of that, you may be looking for a professional to handle these chemicals on your behalf. All our technicians at Tub Coaters wear gloves and masks while dealing with far less toxic chemicals that other companies may use and that you can find in your local hardware stores. These can emit powerful and unpleasant smells. Read on to find out more about the types of chemicals involved in cheaper bathroom tub refinishing jobs.
Polyurethane
Besides bathtub finishing, polyurethane is often used in a variety of other home improvement projects, such as to finish wooden furniture and countertops. This chemical is made up of a combination of vegetable oils, mineral spirits, plastic paint resins, and isocyanates. Due to the presence of isocyanates, polyurethane can form a long-lasting coat on any surface it is applied to.
Instead of traditional polyurethane, you may be able to use water-based polyurethane for some types of household projects. However, it is typically not recommended for bathroom tub refinishing, as a heavy-duty chemical will be required to seal in the surface. If you are handling a bathtub refinishing job yourself, remember that you should never use a can of polyurethane and will quite possibly cause a great deal of mess and clog your drains in the process.
Epoxy
This chemical is derived from polymers, and most often comes in the form of an adhesive paint. They are also known as epoxy resins. Epoxy can be derived in two main ways: either through cross-linking or co-reaction.
With co-reaction, a polymer is put together with a non-polymer, which can be alcohol or acids. Cross-linking can make use of both organic or synthetic chemicals, such as vegetable oils, proteins, and plastics.
Acrylic Polymers
Lastly, many try to use an acrylic polymer for your bathtub refinishing job. It is the most versatile of the three chemicals above in this article. In all aspects such as elasticity, durability, and transparency, acrylic polymers come up top, making them a decent chemical to choose for bathtub refinishing. It is also the safest and most cost-effective option.
What we have
We have a combination of the above in a special formula, with a few other components that take all the best qualities of coatings and eliminates the bad. Our coatings are extremely durable, will last a long time and won't fade. It dries very fast and won't leave NEARLY as strong of a smell in your home when done. The majority of our customers are home while we perform the tub refinishing jobs!
Come to Our Technicians at Tub Coaters for Bathtub Refinishing
If you are looking for professional assistance to complete a bathtub refinishing job, you have come to the right place at Tub Coaters. We have more than 23 years of experience serving customers in the Baltimore, MD area and during this time, we have acquired only 100% excellent reviews. You can enjoy full confidence that we utilize state-of-the-art technology and the highest-quality reglazing materials when it comes to refinishing your bathtub!